Proven to Provide Long-Term Relief and Comfort to your Feet !
Stop spending money on uncomfortable footwear. Your feet deserve only the best! That's why our Ortho Pro | Orthopedic Shoes will replace forever your shoe rack.
Everybody should be able to live their life pain-free! Feet can hurt so bad that can limit your ability to perform everyday tasks.
Our Orthopedic Shoes are designed to provide unparalleled comfort and support for your feet. These shoes are perfect for anyone looking for relief from back pain, arthritis, plantar fasciitis, bunions, or flat feet.
These are the ultimate solution for those seeking a comfortable and pain-free walking experience.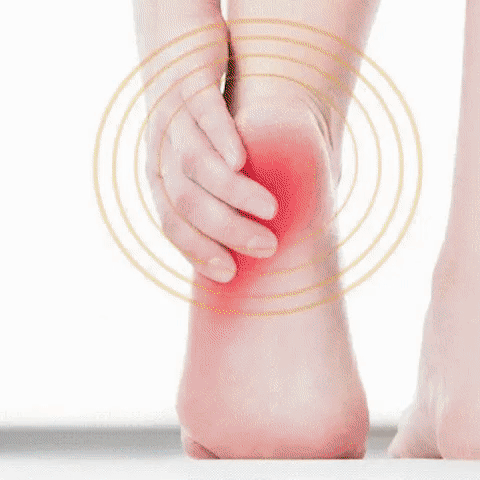 Effective Against All Types of Foot Pain
Our ORTHO PRO | Orthopedic Shoes have been specifically designed to provide a 24/7 comfort to your feet.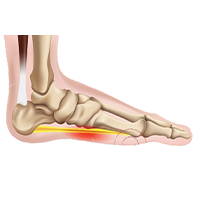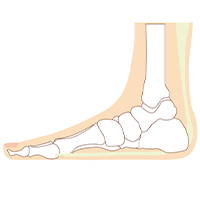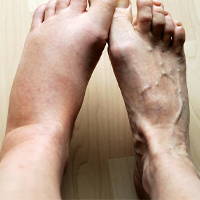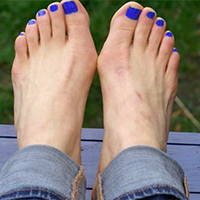 THERE IS A REASON IF WE ARE BETTER THAN OUR COMPETITORS

BONUS: Get a Pair of Orthotic Insoles for FREE with Your Order
To provide even more support and customization, every order of our orthopedic shoes comes with a set of free orthotic insoles.
These insoles are designed to provide additional arch support and cushioning, helping to relieve foot pain and improve your walking experience.
With our free orthotic insoles, you can take your comfort to the next level, ensuring that your feet receive the support they need for long-term health and comfort.
Don't settle for generic insoles that don't provide the same level of support as our custom orthotic insoles. Try our orthopedic shoes today and experience the difference.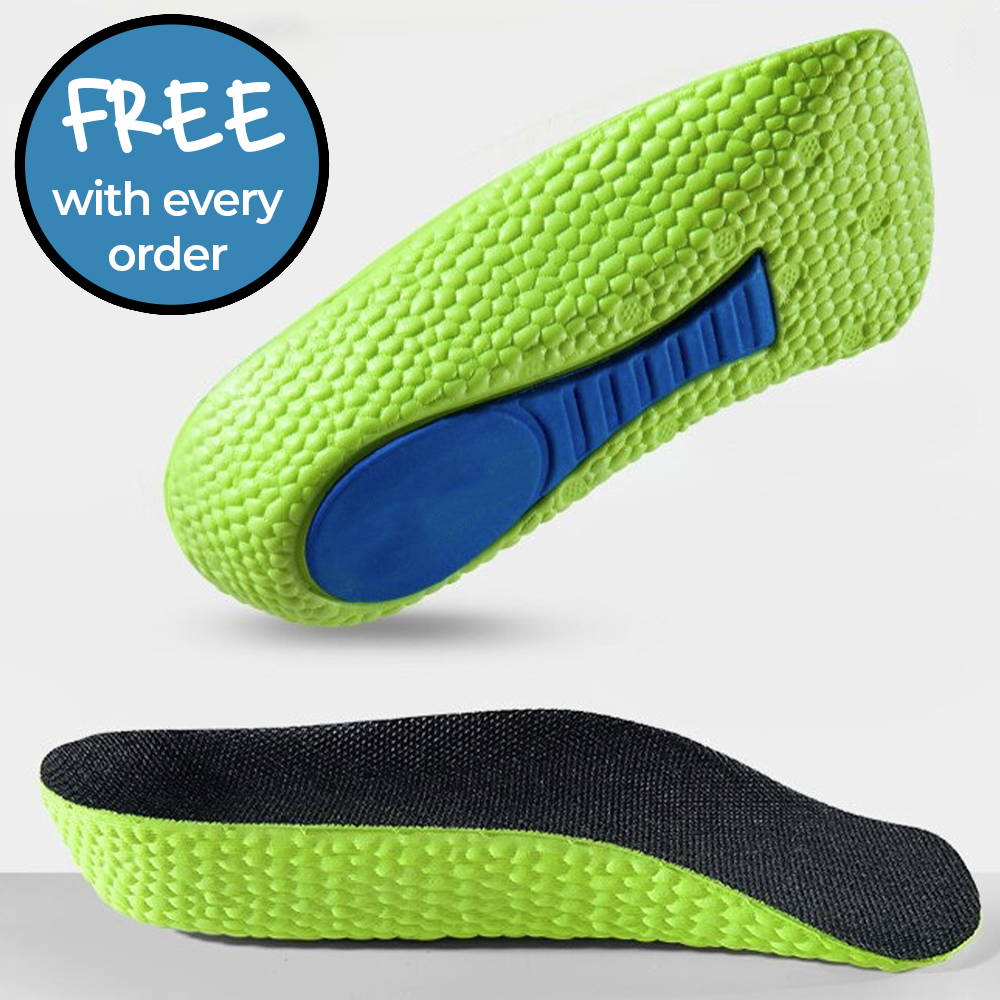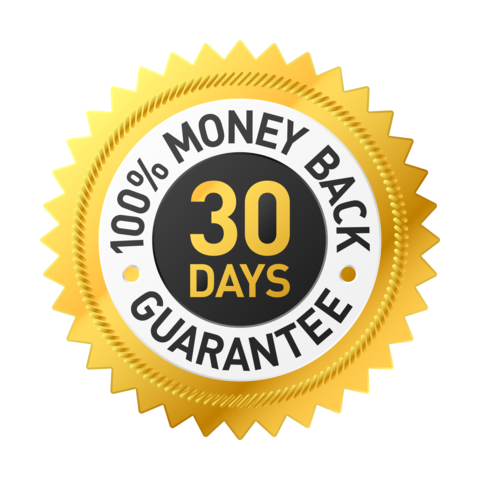 Our 30 Day Feet-Comfort Guarantee!
You are 100% safe to try this out. That's all We're suggesting. Just try it for 30 days to see if It works for you. If it does, You'll be delighted- and We think that's exactly what's about to happen. If for some reason you won't be satisfied with it, then just let us know - and You get all your money back. We cover any Return and Restock Fee!
We have 24/7/365 Email Support. Don't hesitate to contact us if you need any assistance.
40% OFF
SALE ENDS TODAY. SHOP NOW WHILE STOCK LASTS