What Makes ORTHO PRO the BEST Comfort Shoes ?
The wide toe box that allows your toes to spread out naturally, reducing pressure and providing ample room for your feet to move.
They come with exceptional arch support, designed to provide maximum stability and help alleviate foot pain caused by flat feet or high arches.
The supportive cushioning not only enhances comfort but also helps reduce stress on your joints and back.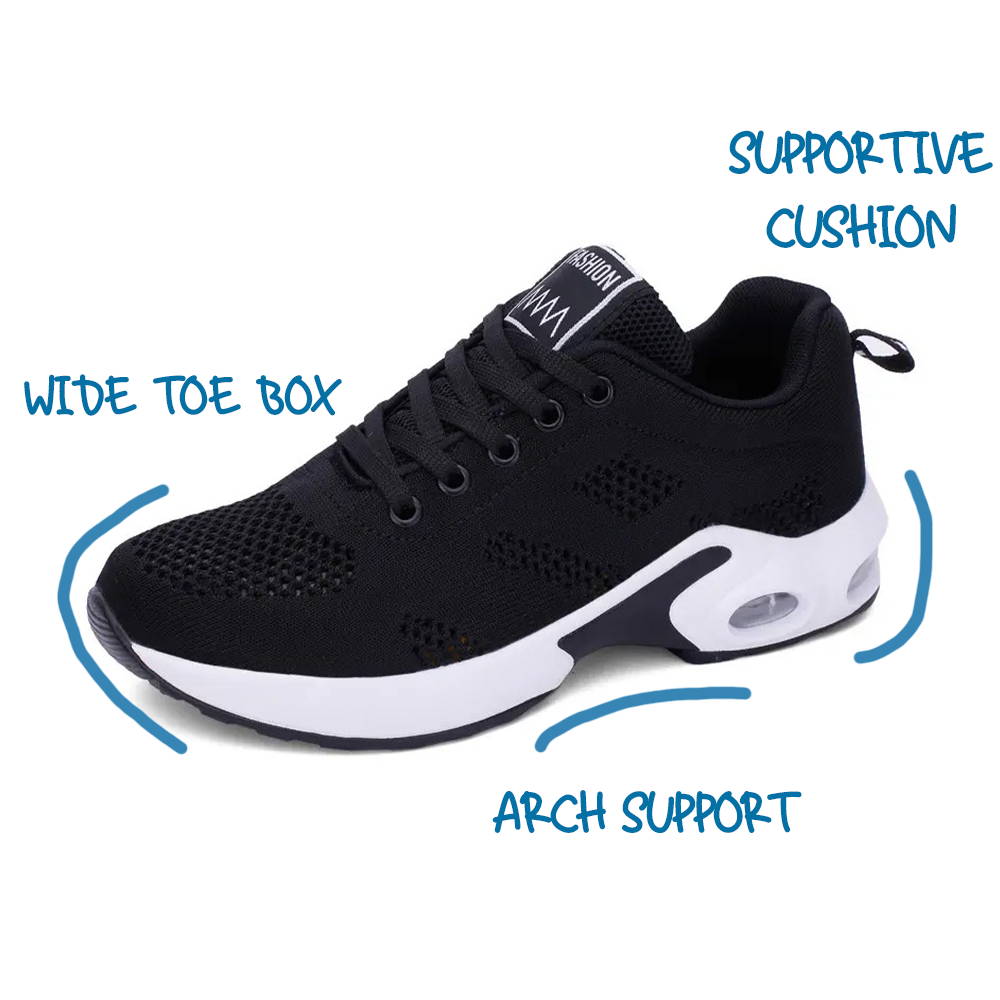 app+